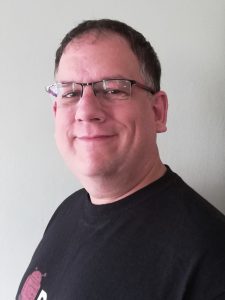 Hello, my name is Michael Horne. I am a web developer with over 20 years of experience developing websites and databases. This page will tell you a lot about me, my work, my hobbies and my family.
I live in Potton, Bedfordshire with my wife, Tracey and two step-children. Life hasn't always been easy, but we hold together in God's strength. Tracey's other two children were sadly taken from us, along with their father David, in a road traffic accident in 2008. You can see a tribute video to them on YouTube.
You can contact me using this form or you can find me on Twitter where I ramble on about tech, mental health, theatre and politics.
Development work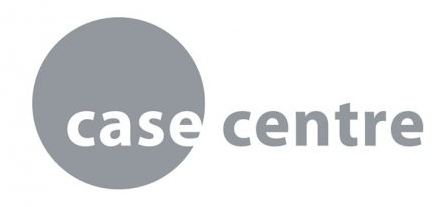 I currently develop with a mixture of coding languages and technologies including ColdFusion/CFML, HTML, jQuery, SQL and Bootstrap 4. You can read about my career over on LinkedIn.
I currently work for The Case Centre which is an educational charity based at Cranfield University in Bedfordshire, UK. We sell business/management case studies to business schools, mostly for their MBA programmes. We advocate The Case Method which is a way of teaching concepts and strategies in the field of business using case studies.
"I love my job and I love the people I work with. The job gives me the opportunity to develop new functionality around an extensive content library and I feel like I'm making a difference to the accumulation of knowledge and skills around the world. The Case Centre is a small company but my colleagues are big-of-heart and have a high level of skill and knowledge. I count myself very lucky!"
I also maintain and develop websites for friends and family using the WordPress platform.
Personal blog
Sometimes, I write posts on my personal blog. There are only a few articles there at the moment, but I hope that in the future I can "give something back" by talking my experiences and sharing the knowledge that I've accumulated over the years. It will focus on tech (obviously) and mental health issues with a sprinkle of other stuff thrown in for good measure!
Hobbies
Raspberry Pi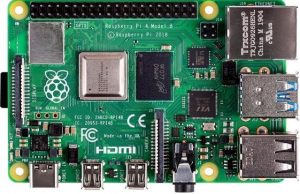 The Raspberry Pi is a credit-card sized computer that was launched in 2012. It has grown from being a device aimed at Computer Science undergraduates to an all-purpose computer used for everything from teaching kids how to code to being used in industry.

I am involved in the Raspberry Pi community and co-organise Pi Wars, a Raspberry Pi robotics challenge competition that was created by myself and my friend Tim Richardson as an offshoot of the Cambridge Raspberry Jam which I relaunched in 2013. I also helped to create the CamJam EduKit electronic project kits with Tim.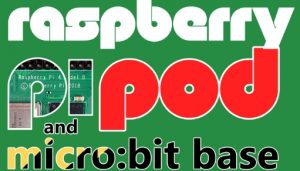 In 2012, I launched one of the first ever Raspberry Pi blogs, called Raspberry PiPod. It is still going, after all these years, but I've slowed down a bit in my posting – my constant battle to not burn out and over-stress myself! In 2020, I expanded it to include the BBC micro:bit, so there's a mixture of content on there.
Theatre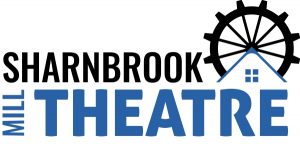 I am also involved in amateur theatre, primarily with Sharnbrook Mill Theatre where I perform in and direct plays and musicals. I also head up the Marketing Committee for the Mill and currently produce their production poster designs. I am a keen theatre-goer and try to get to see how the professionals do it as often as possible!
I have previously attended the ROSS Summer School and have been a member of several different amdram societies including Little Hadham Pantomime Group (where it all began!), Bishop's Stortford Musical Theatre Company, The Dunmow Players and ShowCo Bedford.