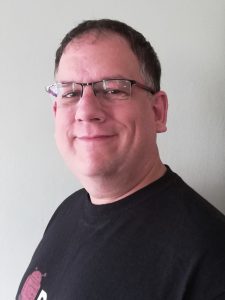 recantha.co.uk is a small website design and build venture run by Michael Horne in Potton, a small town in Bedfordshire.
Up until October 2022, the websites I have built have been solely as favours and as part of my hobbies. However, spurred on by the enthusiasm of some of my friends, I've decided to offer this service to companies and organisations on a paid basis. So, if you'd like your own, basic website built, using the WordPress platform, please let me know!
Find out more about me and my career on this page and take a look at some of the websites that I have designed and built here.